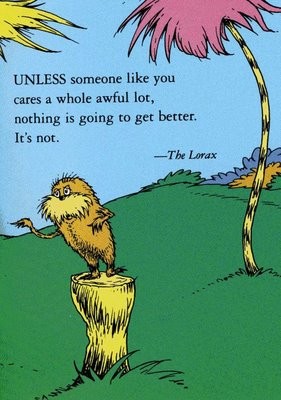 You can do it.............................
No one can argue with history that shows creating an effective network of marine reserves in New Zealand is a challenging task and is taking decades to achieve. But one can also argue that the need for marine reserves is urgent and that the benefits will be great. History tells us that individuals and community groups can make a difference in conservation. It is happening on land all over New Zealand and it has been done in the sea.
A crucial part of forming a vision of action for you and your group locally or regionally involves gaining some understanding of what isn't working currently and then proceeding with your own positive vision of how to turn this inaction into success for your area and community.