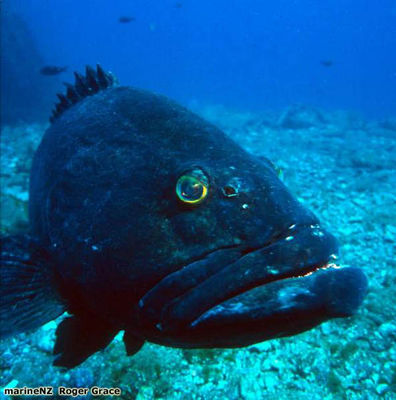 No-take marine reserves are a relatively new thing in the world.
When the scientists of Auckland University's Leigh Laboratory set out to protect the waters around their lab in the 1970's, they didn't anticipate it would create a $18.6 million benefit to the local economy (Hunt, 2008).
The benefits of marine reserves to marine biodiversity are now well documented in New Zealand and international marine ecological literature. See our Library. Here we attempt to summarise those proven benefits.